Nakata Hanger
Wajima Urushi Savile Row Limited Edition
Regular price

£1,216.67 GBP

(VAT Free)

£1,013.89 GBP EXCL VAT

Regular price

Sale price

£1,216.67 GBP

Unit price

per
As a homage to British craft, we have created the limited edition Nakata Savile Row Wajima hanger. The hanger, itself, is fashioned from a single block of wood and its shape is hand-planed to perfection.

But the additional artwork deserves special attention. Okagaki-san, a "Wajima" lacquer master, fashions paint powder from scratch, from which he subsequently decorates the whole hanger by hand. Thus, the canonical Savile Row sign is painstakingly hand-painted.
Made to order only; production time of 9-12 weeks.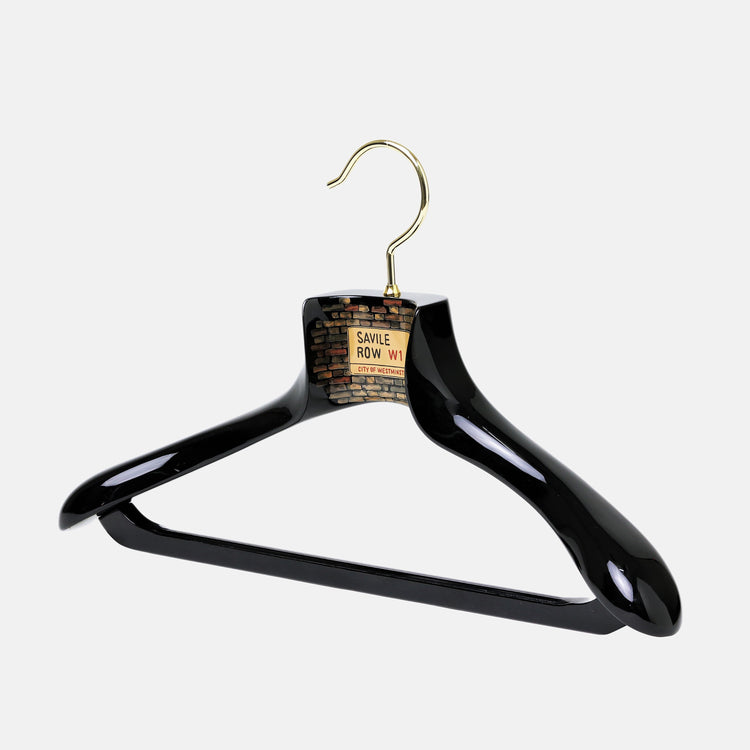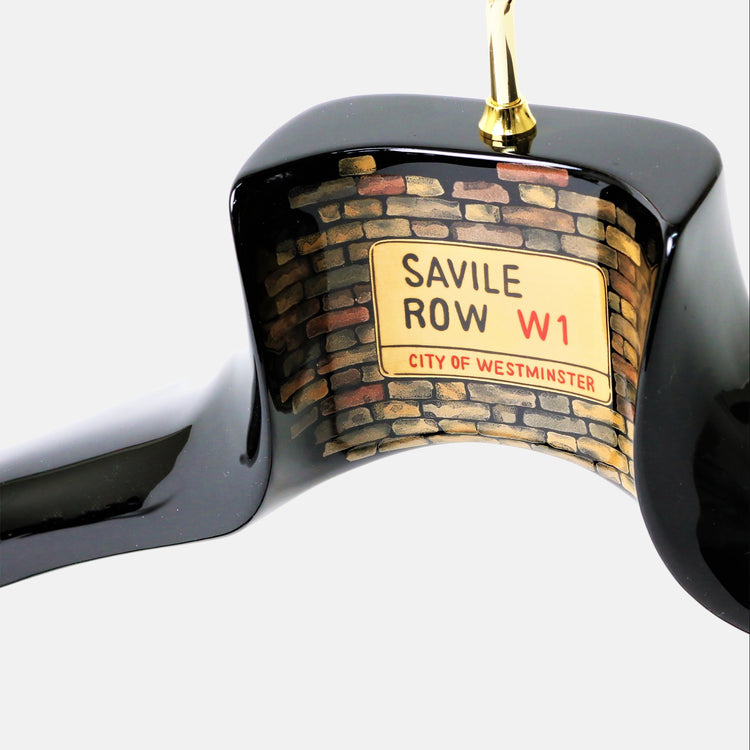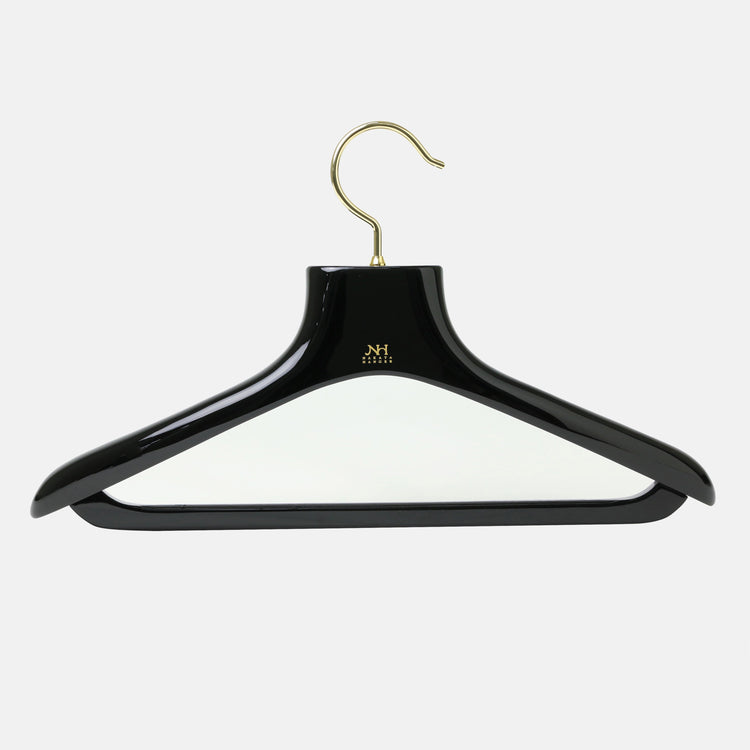 The Rolls Royce of Hangers

Make no mistake about it. Nakata Hangers, a Japanese firm as old as the Taisho period, represents the pinnacle of Japanese woodworking. Even the faintest hairlines of wood grain are taken into consideration. The end result is craftsmanship that is simply astounding.

Contouring Like No Other

Due to the individual manner by which each hanger is produced, the level of contouring imparted on the neck and shoulders of the hangers preserves even the most delicate of garments and encourages their breathability.

The Savile Row Choice

Arterton now makes and supplies custom Nakata hangers to over half of Savile Row.

Fully Rotatable Hooks

The polished steel hooks are 360 degrees rotatable, which allows the hanger to face any direction. The hardware is pneumatically attached to ensure that they do not break.

Japanese Craftsmanship Since 1946

Nakata has been around for nearly a century, crafting high-end hangers using traditional Japanese tools. Today, they continue to bring merge traditional with modern techniques of production in order to produce the world's finest hangers.
About Nakata Hanger
Nakata is a champion of traditional Japanese values of artisanry and a personal admiration for the items that they craft.
Learn More