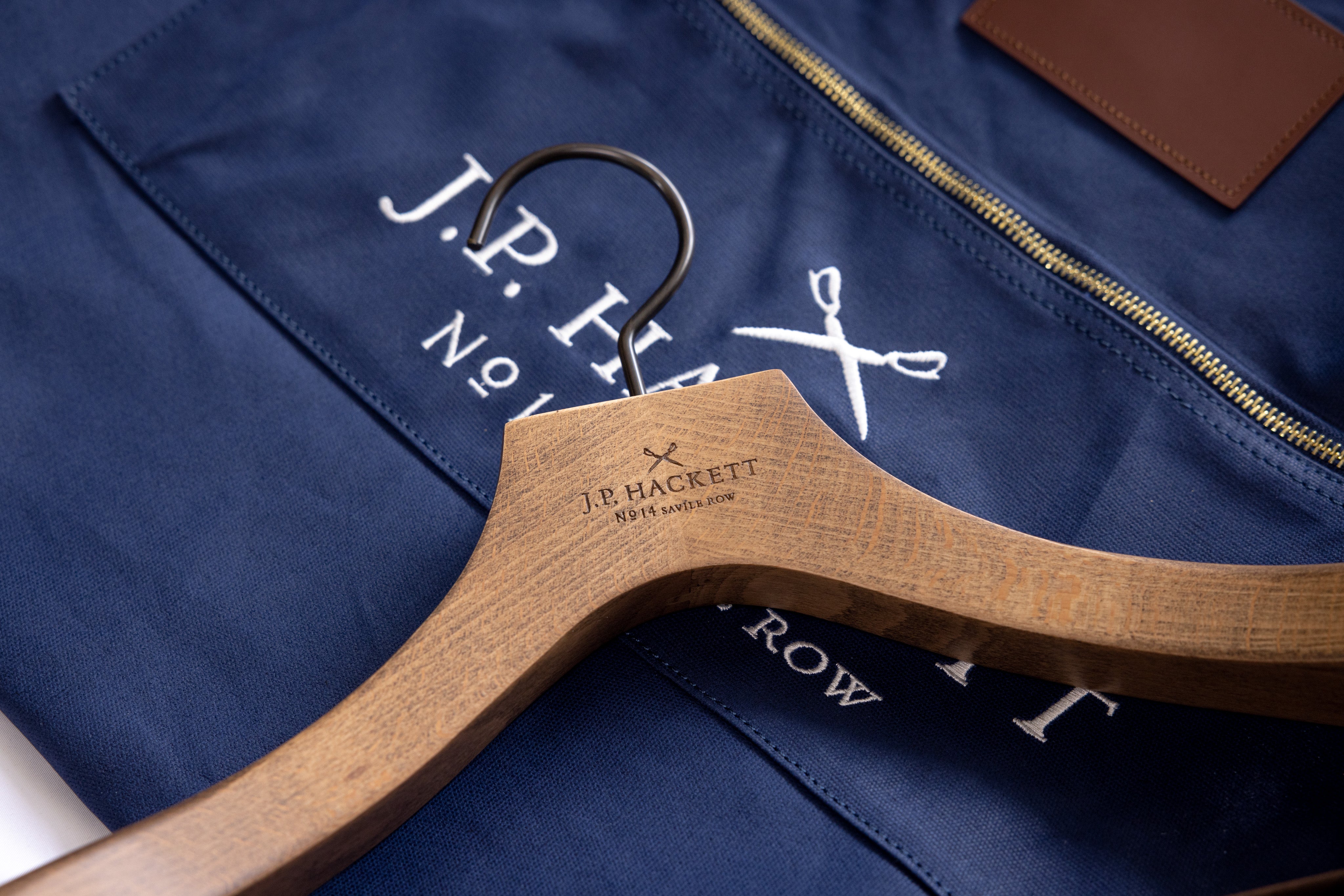 Why Arterton for Garment Bags?

Fit for Savile Row

Arterton manufactures a number of OEM garment bags for the bespoke trade and couture brands in the United Kingdom.

The Gold Standard

Have you ever considered what makes a good garment bag? The garments need to be able to breathe through the linings and cloth. A suit should remain wrinkle-free during transit. Handles should be ergonimical and comfortable to the user.

UK Point of Service

We fulfil orders from our London facility, where we add-value such as embroidery, logo patching, amongst others. We thus have a low MOQ.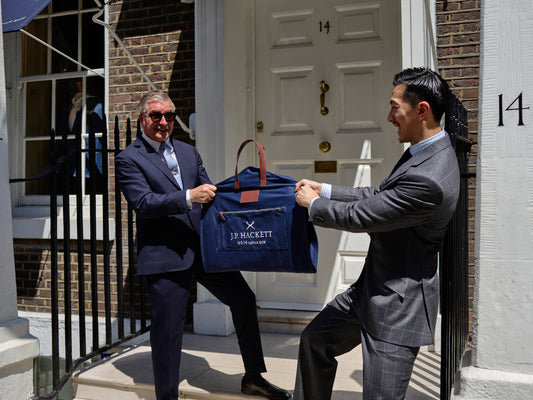 We understand that there are differences in needs
Every brand has a different audience. We can customise your garment bag to be consistent within your brand ecosystem. We usually recommend two types of branding: either in embroidery or leather badging. Both of these evoke a more premium feel in stark contrat to, say, silk printing.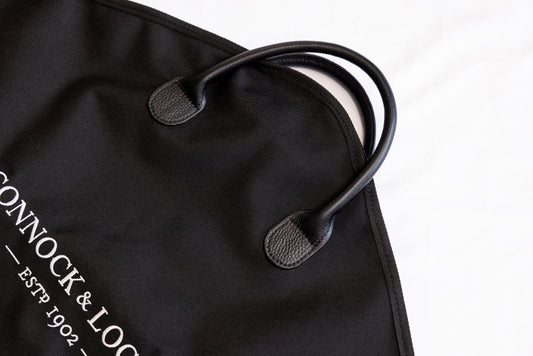 Noble Materials
Full grain leather handles, 12oz waxed cotton, metallic no.5 zips, madeira embroidery thread are paradigmatic of the level of materials to which we invoke. We are in the business of luxury garment bags, and accordingly
Arterton is currently trusted by over >70% of the Savile Row firms for our hangers and garment bags.
Wholesale Pricing

As an Arterton partner, you will receive special pricing that gives you room to breathe.

UK Point of Service

We ship from within the UK so there will be no customs, no international freight charges, nor duties.
Workflow for new OEM Bags

Consultation on branding, colour scheme, key features, and delivery times
We will create a physical working sample of the OEM garment bag for your approval
We can provide trade terms, subject to application
Once specifications are finalised, we manufacture within 1 week (for select garment bag models) or the more usual 3-4 months, as cloths, hardware, and leather is custom commissioned
Delivery of finished product to the client