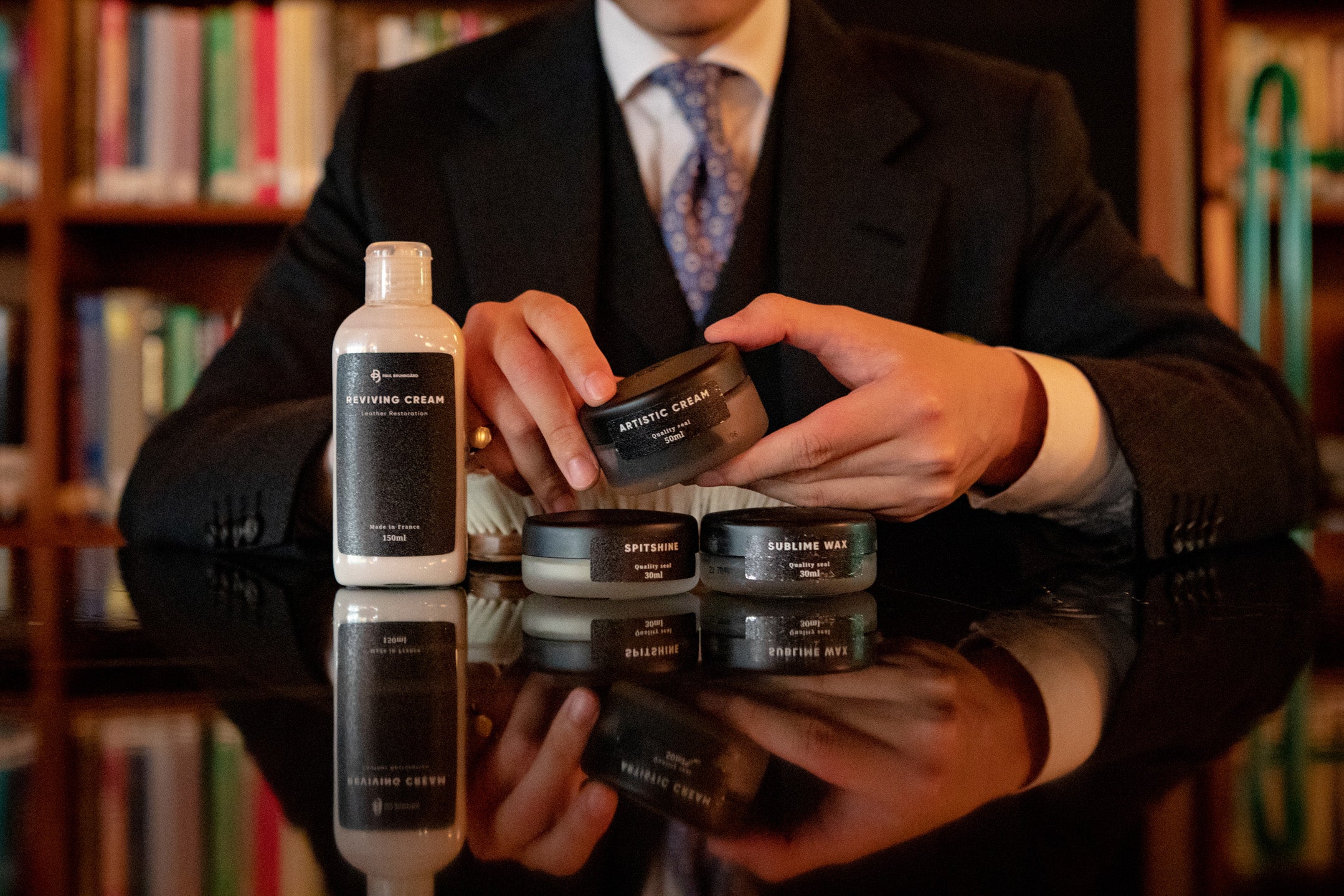 Why Paul Brunngard for Wholesale?

Setting a New Gold Standard

Join us as we usher in a new era of ultra-luxury shoe care. Why travel on worn paths? The Paul Brunngard collection is new and unique to the market. Solid walnut handles, integrated magnets, hand-binded bristles, and a no-expenses sparred approach are pardigmatic of this shoe care collection.

More Room to Breathe

Created to be the best, the Paul Brunngard collection naturally commands a higher retail price, but this, in turn, greater profit opportunity. Our wholesale prices are competitive, as we believe in incentivising our partners.

Consignment

As an introductory programme, Arterton Limited will consider consignment options subject to an application and trade reference. See below for more information.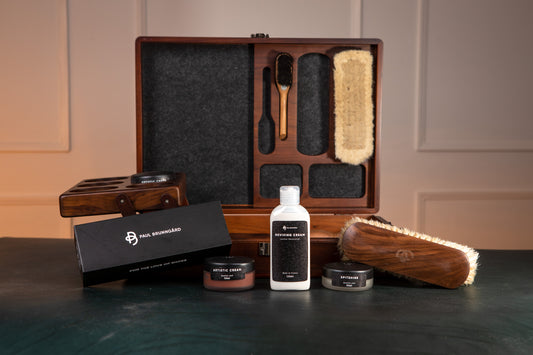 A New Era of Luxury
Ushering in a new era of luxury shoe care for the connoisseur. The Paul Brunngard collection from Sweden hits all the right notes: hand-binded bristles, solid walnut handles, integrated magnets, and an array of waxes, creams, and shines formulated for the shoe community. There is no compromise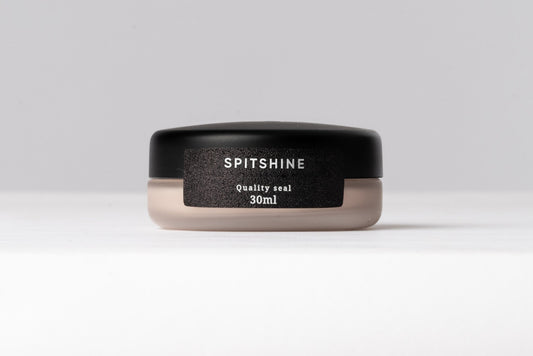 Care for some "spit"?
. Formulated in Sweden, the new "Spitshine" -- named as a homage to the military tradition of shoeshining -- allows one to build layer upon layer of smooth glassy finish to achieve a mirror-like finish. The reviving cream embodies a new gold standard for general purpose maintenance nd re-saturation – making use of vision oil for its restorative properties
The details count

As a commitment to luxury shoe care, all Paul Brunngard creams are stored in frosted tempered glass containers to avoid metal leaching from tin or aluminum containers.
2023 Consignment Programme

Open to the UK trade. Items must be displayed in the retail shop/storefront.
Consignment of Paul Brunngard Shoe Care for 4 months or more.
Can make post-hoc purchases; and settle sold stock a two monthly basis
No Purchase Necessary
Subject to Application and Trade Reference
Arterton is the exclusive distributors of Paul Brunngard in the UK.
Wholesale Pricing

As an Arterton partner, you will receive special pricing that gives you room to breathe.

UK Point of Service

UK stock. Next day deliveries.

No customs, no freight charges, and benefit from our importation economies of scale.
Popular Amongst Our Trade Clients: