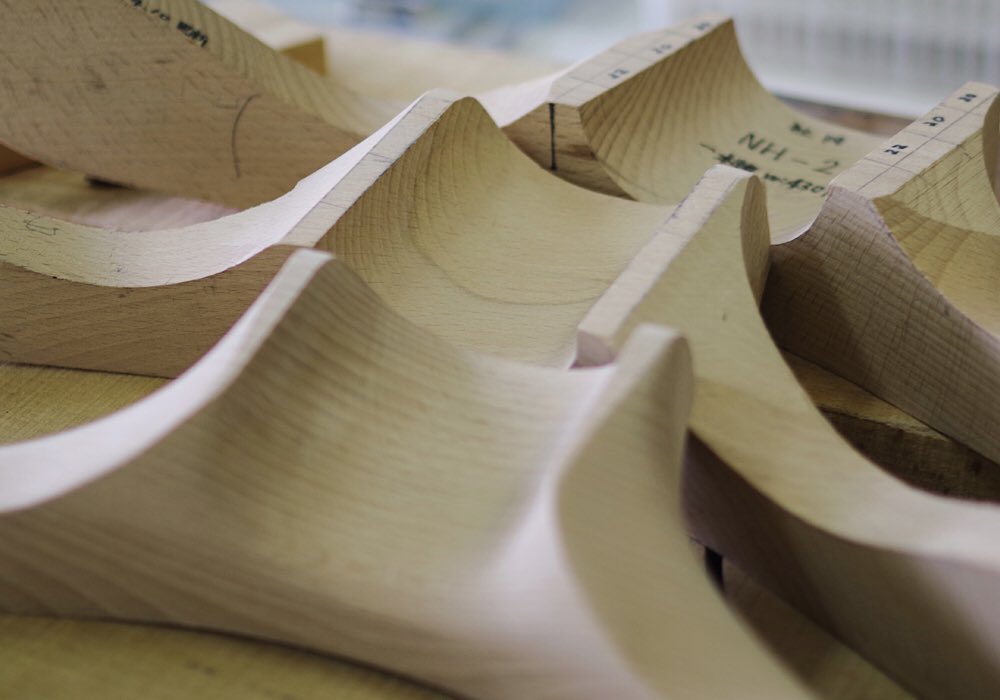 Why Nakata for Wholesale?

Opportunity for upselling

Nakata Hangers can help bring in additional revenue as a non-competing and complementary product. As the "Rolls Royce" of hangers, each hanger naturally commands a higher price, but, in turn, greater profit opportunity.

Greater choice for clients

As a high-end make, it is name that is well recognised amongst the sartorial community in Asia and in the UK. It has steadly become the choice by Savile Row houses.

Risk-free Loan Programme

As an introductory programme, Arterton Limited can loan up to 20 pieces to a UK-based retailer or tailor house for 4 months (extentions upon application) for retail display. See below for more information.
For the sartorial enthusiast
Sartorial enthusiasts know that a well-shaped hanger preserves and reconditions garments after each wear. And, there is only one way for the collar of, say, a fine suit to be supported perfectly, and that is to finely contour the neck of each hanger by hand. To avoid localised fabric stretching or shoulder dimpling, the thick shoulder bars of the hangers ensure there is no unnecessary wear on the garment.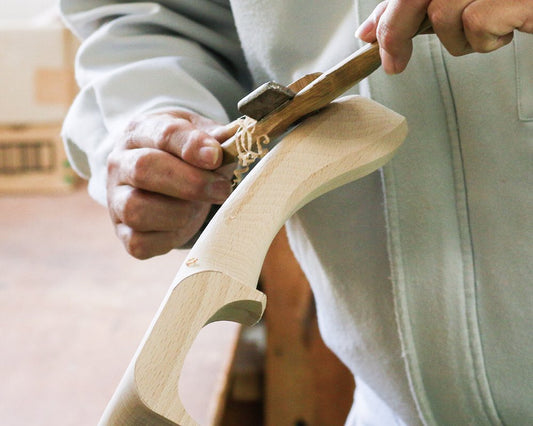 Made in Japan
Step onto the Nakata workshop floor in Hyogo prefecture and one immediately notices something different in the air. Each artisan embodies the company-wide mantra of "crafting with heart". Planing instead of sanding. Staining instead of painting.
Kanpeki (完璧) means perfection in Japanese.

There are a few words that come to mind with Nakata Hanger. And, Kanpeki is certainly one of them. Since 1946, Nakata Hanger presents the pinnacle of the art of Japanese woodworking. Each hanger is meticulously cut from European wood stock, machined, and, then, shaped ergonomically with hand tools in Japan.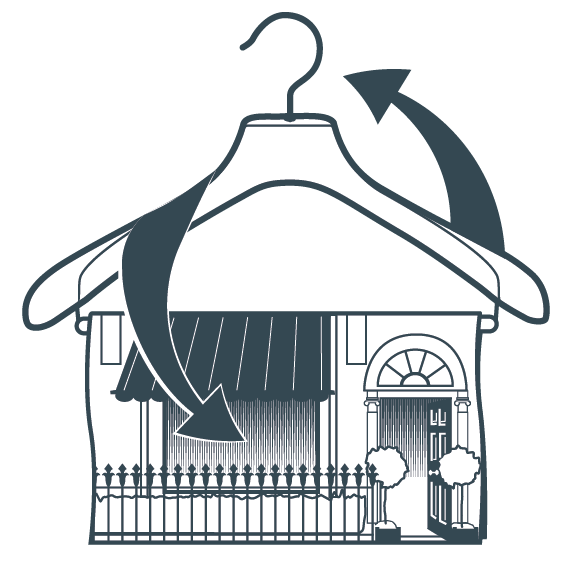 2023 Loan Programme

Loan of 20 pcs of Nakata Hangers for 4 months or more
Items must be displayed in the retail shop/storefront
Can make post-hoc purchases (e.g. sell loaners to client first then purchase from Arterton at later date)
No Deposit or Purchase Necessary
Subject to Approval (Nominal Shipping Charge of £10 Applicable)
Arterton is the exclusive distributors of Nakata in the UK.
Wholesale Pricing

As an Arterton partner, you will receive special pricing that gives you room to breathe.

Customisation

Colour, size, brand laser engraving?
Let's talk.

UK Point of Service

UK stock. Next day deliveries.

No customs, no freight charges, and benefit from our importation economies of scale.
Popular Amongst Our Trade Clients: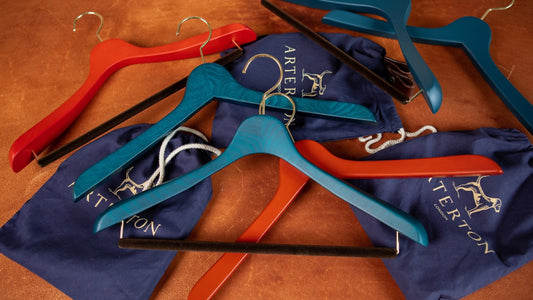 Arterton by Nakata
Discover our Signature Colour collection. Each hanger is stained with a water-based solution and then finished with speciality lacquer, resulting in a unique aesthethic feel.
Find Your Colour