Yearn Shoemaker
LOF51D1 Calf Grain Loafers
Regular price

£391.67 GBP

(VAT Free)

£326.39 GBP EXCL VAT

Regular price

Sale price

£391.67 GBP

Unit price

per
A classic loafer in elegant grain leather, which adds texture and aesthetic feel. Hand-welted to be flexible and comfortable, Yearn's take on the loafers complements any casual situation. 
+ Loafer Features

Hand-welted construction
Waxed Shoelaces
Narrow Waist
Tanned single piece leather sole from Italy
Outsoles are hand-stitched to 8 SPI in a lock-stitch pattern
+ Materials

Grain Leather from the Annonnay tannery (France)
+ Sizing
Yearn shoes fit true to size. Take your usual UK sizing. (08 December 2021) Yearn Last Y08. Yearn Width E (Standard).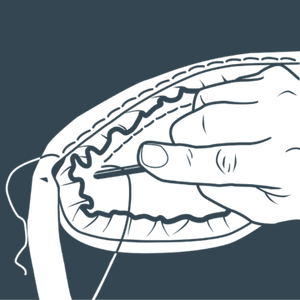 Hand-welted Construction
Hand-stitched Outsoles
Y08 Last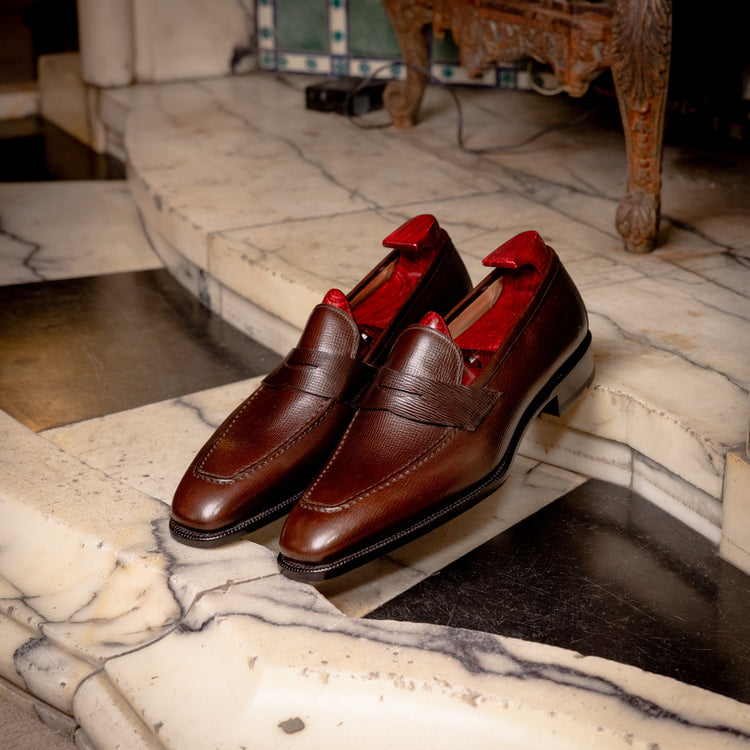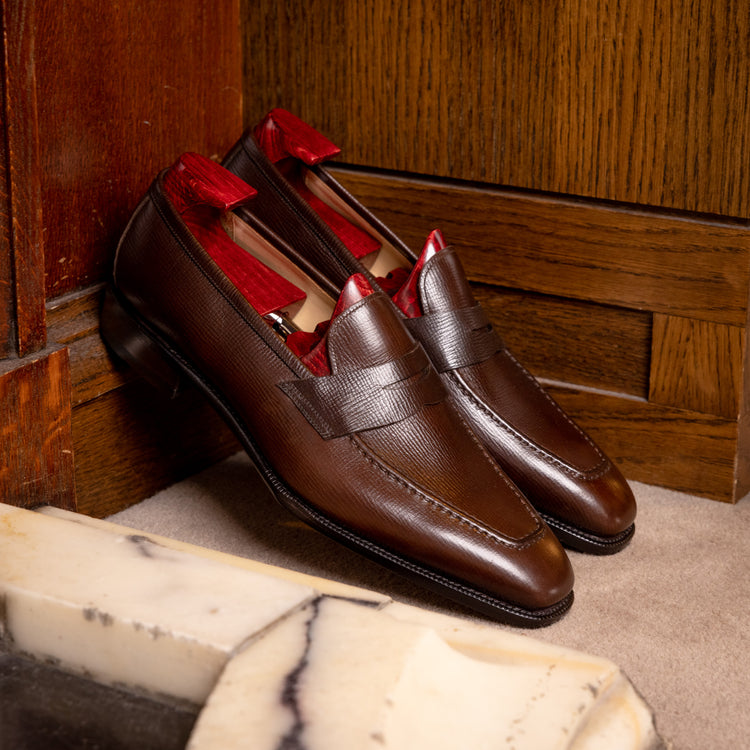 Hand-welted Construction

In contrast to Goodyear or cement welting, hand-welting is a labour intensive process that results in a lighter and more comfortable shoe. The uppers are held on the last for an average of three full days.

Bark-tanned Soles

As a standard feature, all Yearn shoes have premium leather soles that have been bark-tanned. Every outsole is also hand-stitched, which extends the number of possible resoles.
About Yearn Shoemaker
A pioneer in the recent trend of high-end Chinese footwear, Yearn's workshop is located in Chengdu, where local artisan cordwainers hand-welt and meticulously detail each shoe.
Learn More