Bridlen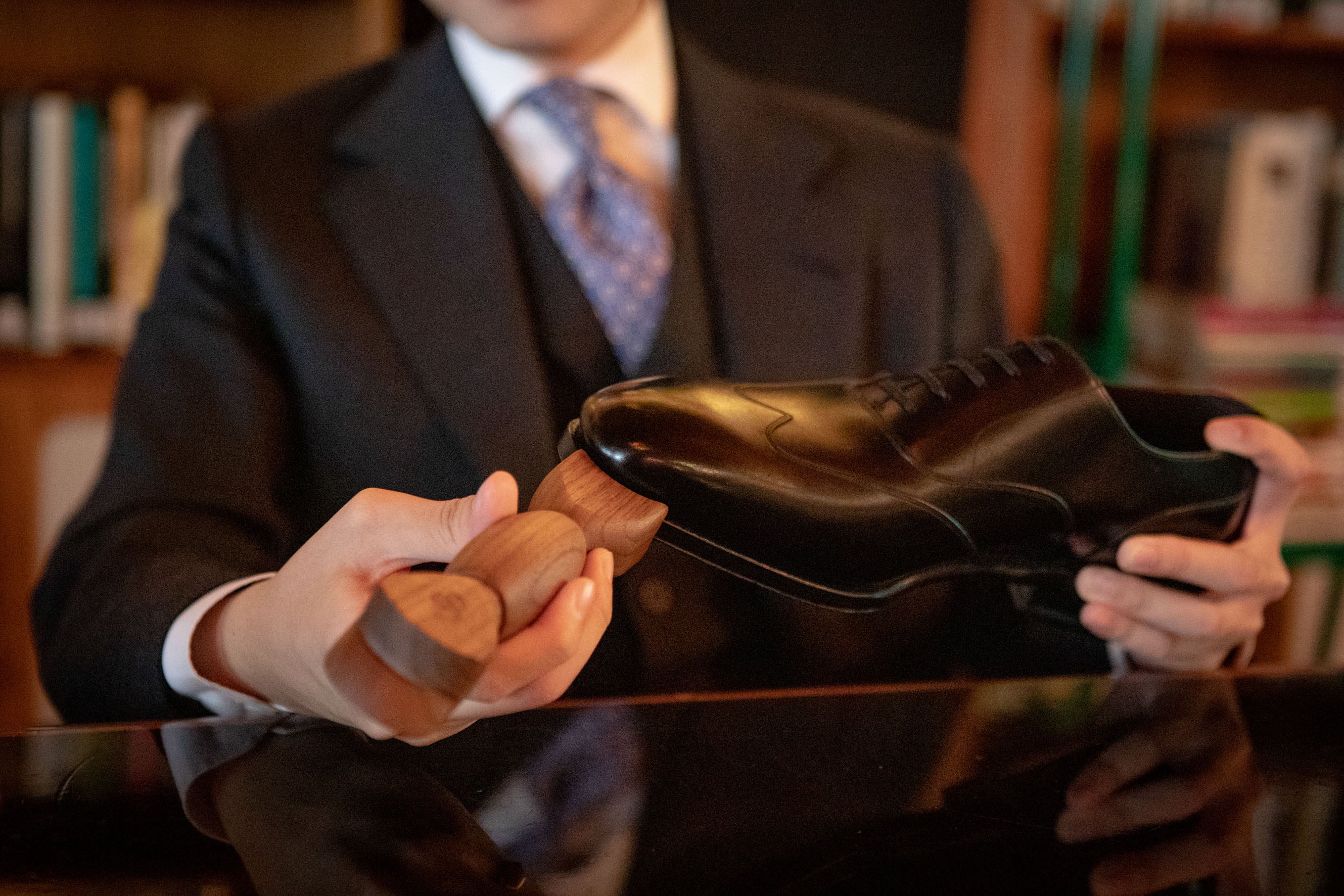 The Classic Shoemaker's Choice

360 Degree Channel Welt

Not all Goodyear welt techniques are equal. Whilst a bit more labour-intensive, Bridlen elects for a 360 degree welt along a channel in order to directly stitch onto the insole. The result is a stronger and, in actuality, a more flexible shoe (as it does away with ribbed cotton).

Noble Materials

In addition to leather uppers sourced from European tanneries, Bridlen is a classic shoemaker that elects for thicker 6-8mm insoles. This allows for an open channel to be created along edge of the insole for direct stitching to the uppers. Done this way, the insole can forgo the artificial ribbing, which is ordinarily required for structure.

Connoisseur's Features

The outsoles are fashioned with a barrel waist, and Oak bark-tanned leather from J&FJ Baker whilst the leather uppers are from the Weinheimer tannery.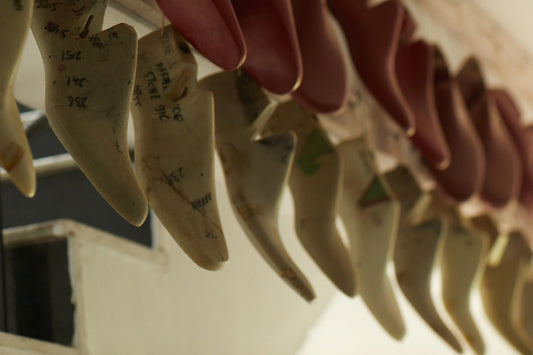 The Japanese Connection
Pioneered by Mr. Hasan and Mr. Watanabe, Bridlen brings together a Japanese take on beautifully shaped dress shoes with traditionally classic, no cut corners, shoemaking techniques.
A Sound Make
Within the industry, Bridlen are noted for their focus on employing traditional shoemaking techniques such as Goodyear channel welting, stitching directly onto the insole, and hand-lasting.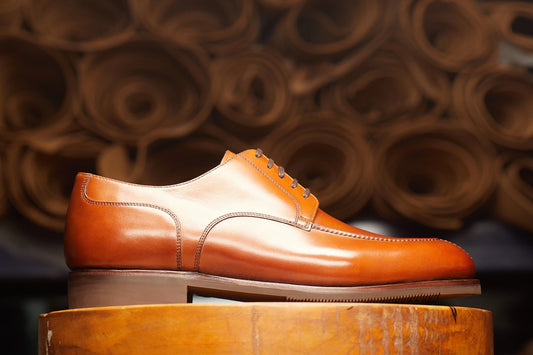 Arterton is the exclusive distributors of Bridlen in the UK.
Did someone say Suede?
As one of the best sellers, the Janus Suede Chukka boot is extremely comfortable to wear. The boot is unlined, which allows the boot to mould to the wearer's over time. Some consider it a summer staple, but we think the boots can be worn all year round.
Discover